Membership Drive
Published by Andrea on 22 Jul 2019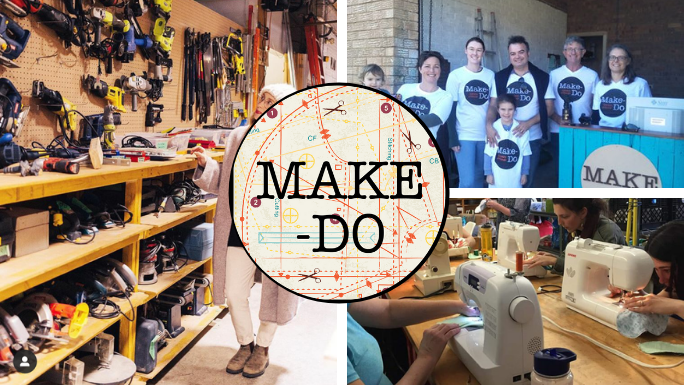 Make-Do Library is ready for members! For a limited time, we are running a membership drive via Chuffed, where you can buy an annual membership, a golden ticket membership, or a lifetime membership.
The membership drive allows you to buy now and borrow later, with the year's membership only activated once you borrow from the library.
Follow this link to learn more about Make-Do, and purchase your membership!
All money raised will go towards stocking the library with amazing items, fitting out our workshop space and running some classes and get-togethers based on sustainable living.