The community needs the Library of Things more than ever, and we want to be open for you.
Make-Do will be open again from Saturday 25th April, with very strict hygiene measures in place:
Items can only be booked in advance online, and they will be placed out for collection Saturday.
Only rostered volunteers allowed inside.
Returns to be placed on a dedicated table, and will be put into quarantine for a week.
Certain items (sumo suits, wine glasses) will not be available.
Please maintain distance from staff and each other, and don't come in if you're sick.
All members with an active membership on the 22nd of March will receive an email voucher for a free month which you can use yourself, give to a friend or put into a community pot for someone in need.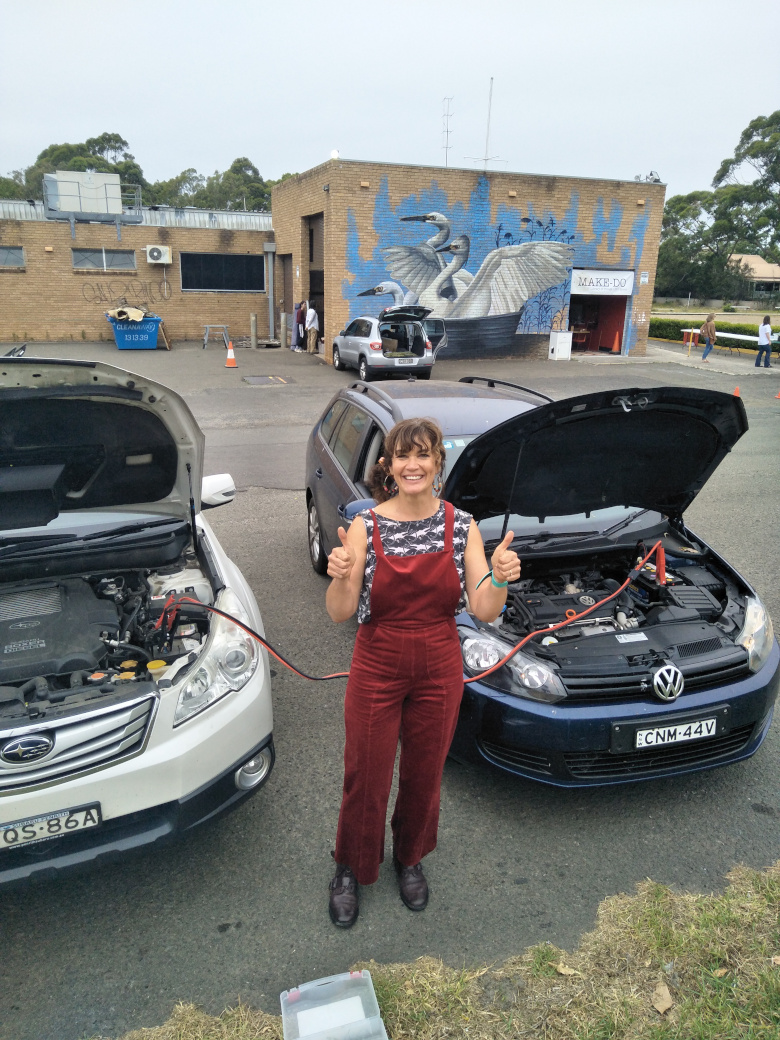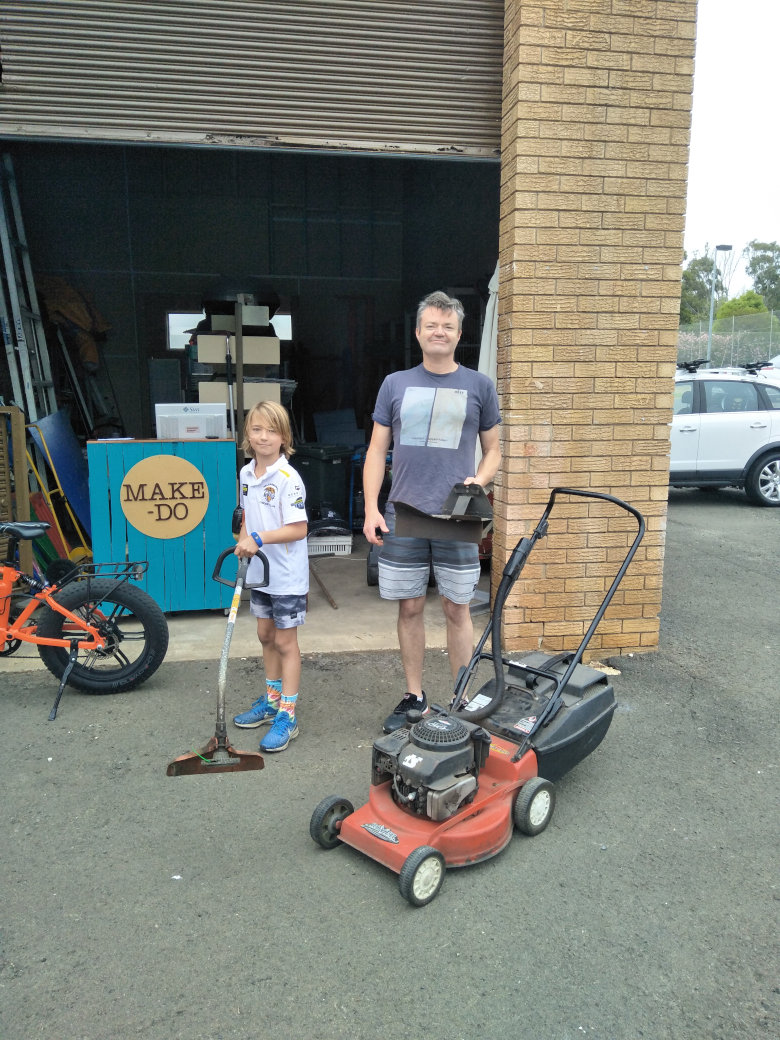 Published by Andrea on 22 Apr 2020